New brand sound for DLD Conference (Digital Life Design)
Connect the Unexpected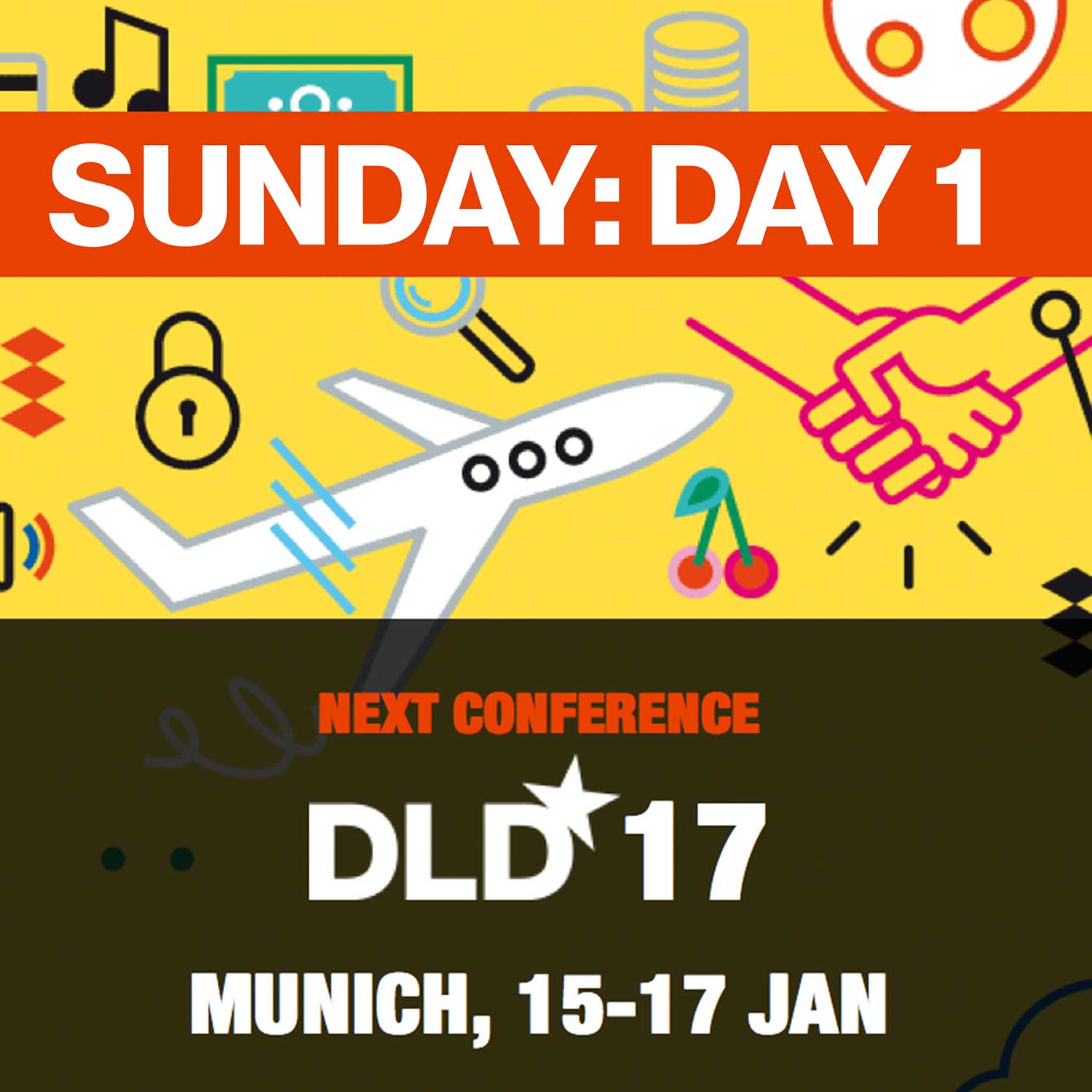 Copyright photos: Dominik Gigler, Andreas Gebert, Robert Schlesinger
Digital Life Design (DLD) is an international conference, which now takes place in five different countries worldwide and is considered as the most influential innovation platform and tech-conference in Europe. Until now, DLD was without an audiovisual logo for their events and Internet presence but wanted to change this.
The DLD brand carries the motto 'connect the unexpected'. The conference has a new design every year, however maintaining the central elements of font, logo, the star and the colours orange and red. The sound logo picks up on DLD's brand identity and comprises three elements: The modernised gong presents the central piece. The following drum-roll creates suspense to what next to expect. The digital impulse stands for the buzz and glamour and is synonymous to the visual star of DLD's logo.
The animated moving-image combines the visual logo, digital and impulsiveness to a symbiosis with the sound and so represents the audiovisual logo. The audiovisual logo has premiered on the online videos of  the DLD conference Munich in January 2017.
Credits
Client: DLD Media GmbH
Concept: WESOUND
Music: WESOUND
Production: WESOUND
Kunde: DLD Media GmbH
Konzept: WESOUND
AV-Logo Produktion: WESOUND