Development of the Lufthansa Sound DNA
The fifth to take-off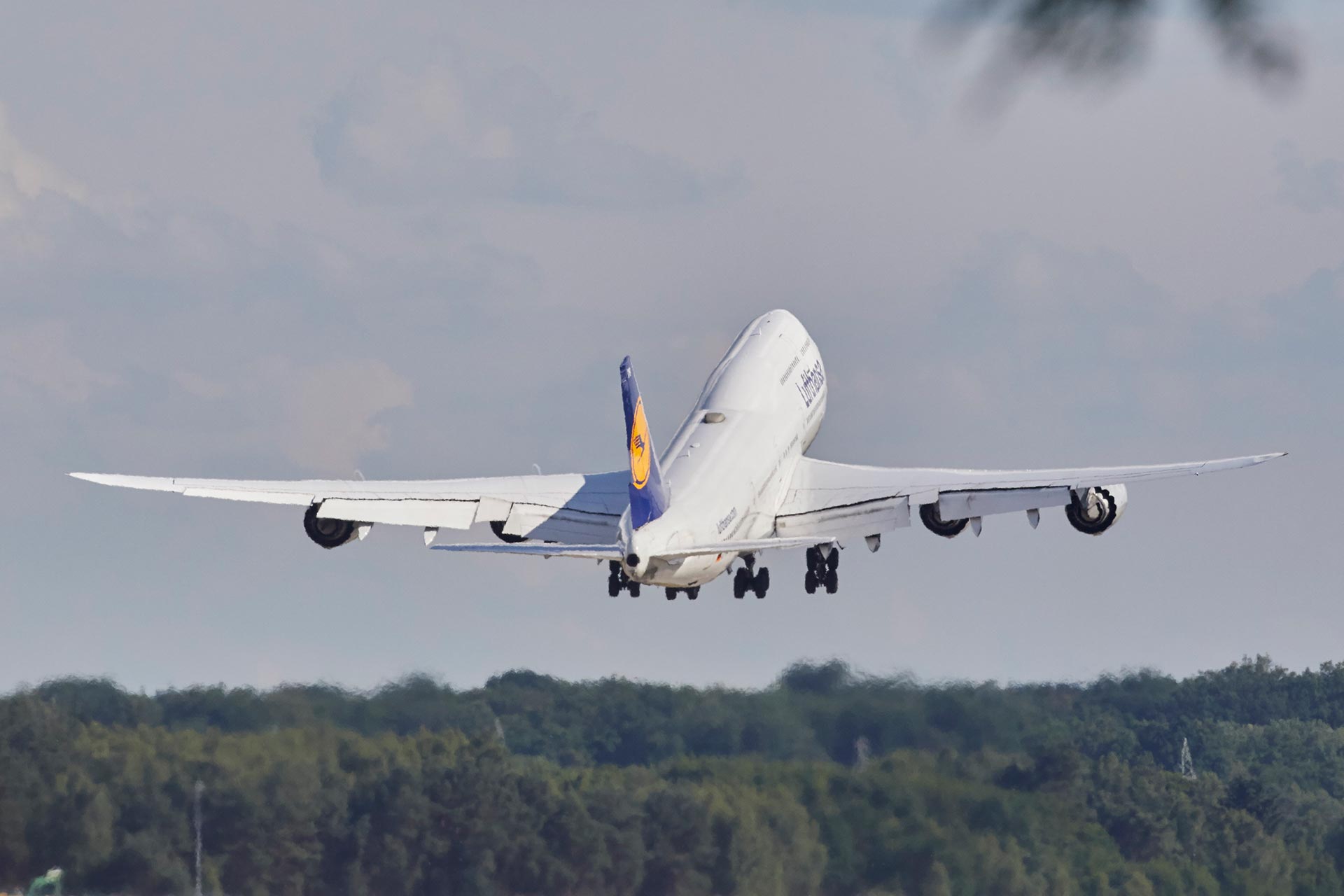 Copyright photos: Gregor Schläger
Lufthansa, the airline formed in 1953, is a brand that stands out through its visual presentation. A familiar combination of the typical blue and yellow with white cloud-like accents has represented the visual appearance of the leading European airline for a long time. In 2006 it was time to strategically implement the missing aspect of sound into Lufthansa's brand communication and to give the crane an auditory accompaniment. This was accomplished in the corporate sound project with Carl-Frank Westermann (Creative Director at MetaDesign) and his team.
The task was to design a brand sound that conveyed the emotional side of this traditional brand. A central theme needed to be found that, while remaining aesthetically sensitive and composed, could give the brand the greatest possible flexibility for the sound to develop with the airline and thus rendering a sustainable imprint to the brand.
As a result of the project, Westermann and his team created a musical Lufthansa sound DNA, a soundscape and a concept for the interaction between brand and voice. Derived from the brand identity, the Lufthansa tonality encompassed three attributes for its sound elements: graceful, confident and caring. The Lufthansa sound logo is the most prominent application. The sound of air in the "take-off-swoosh" represents the auditory equivalent of flying. The perfect fifth of the third and fourth tone creates the association of a perfect lift-off.
Today, the Lufthansa sound logo is orchestrated with a grand piano acoustic pattern and in its simplicity remains a highly recognizable auditory brand with high brand resonance. Due to its strong identity, it is one of the few sound logos that have sustainably charged the brand over a period of ten years and thus contributed to an increase of the brand asset. The result has been awarded the Effie and Red Dot Award.

Client: Deutsche Lufthansa AG
Agency: MetaDesign Berlin, Creative direction: Carl-Frank Westermann (now WESOUND)
Sound Logo Concept: MetaDesign, Creative direction: Carl-Frank Westermann (now WESOUND)
Commissioned composition: Dirk Nagel, Martin Sponticcia, Mark Ziebarth