Sound logo, brand music and brand voice for supermarket chain Real
Brand message with a signal effect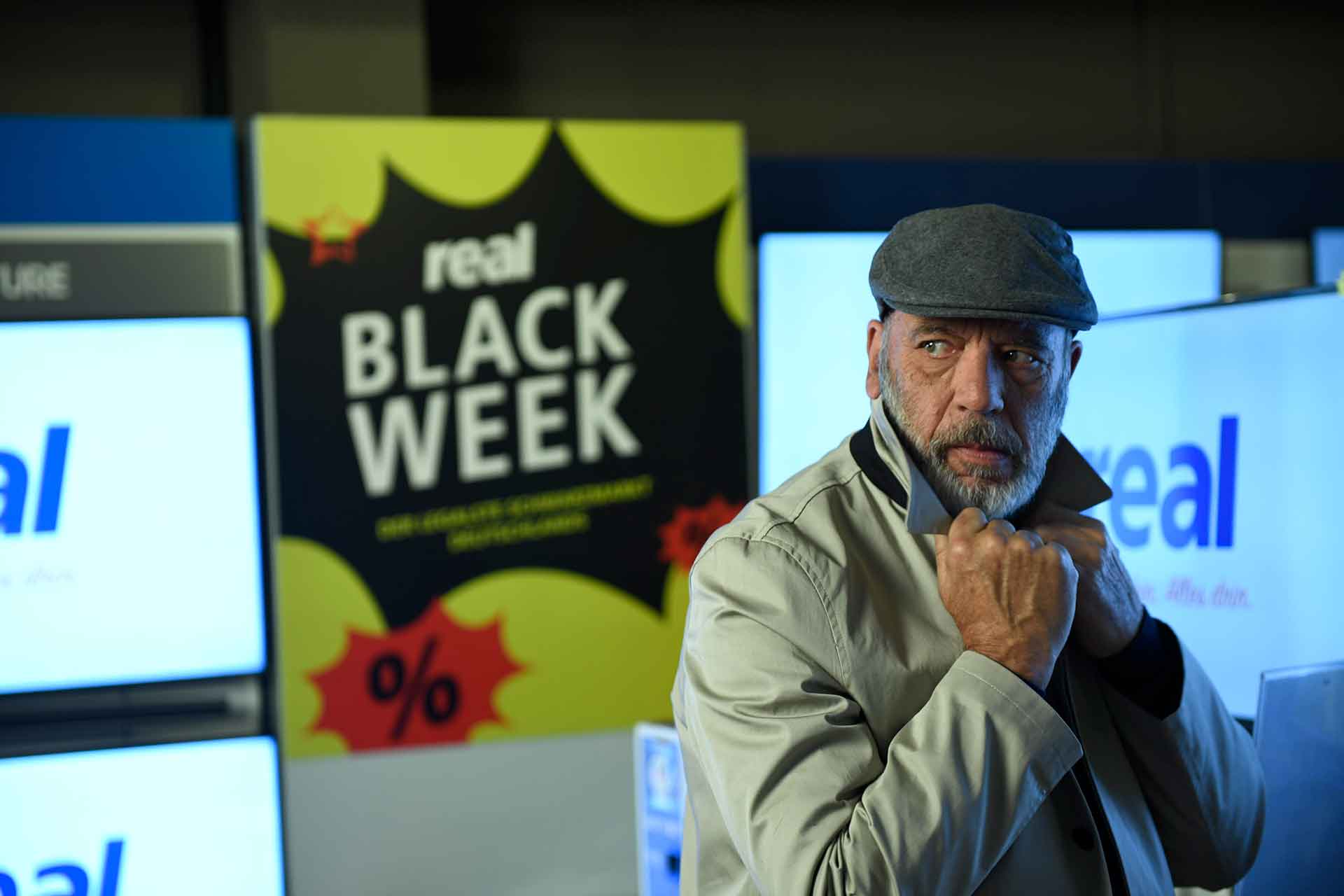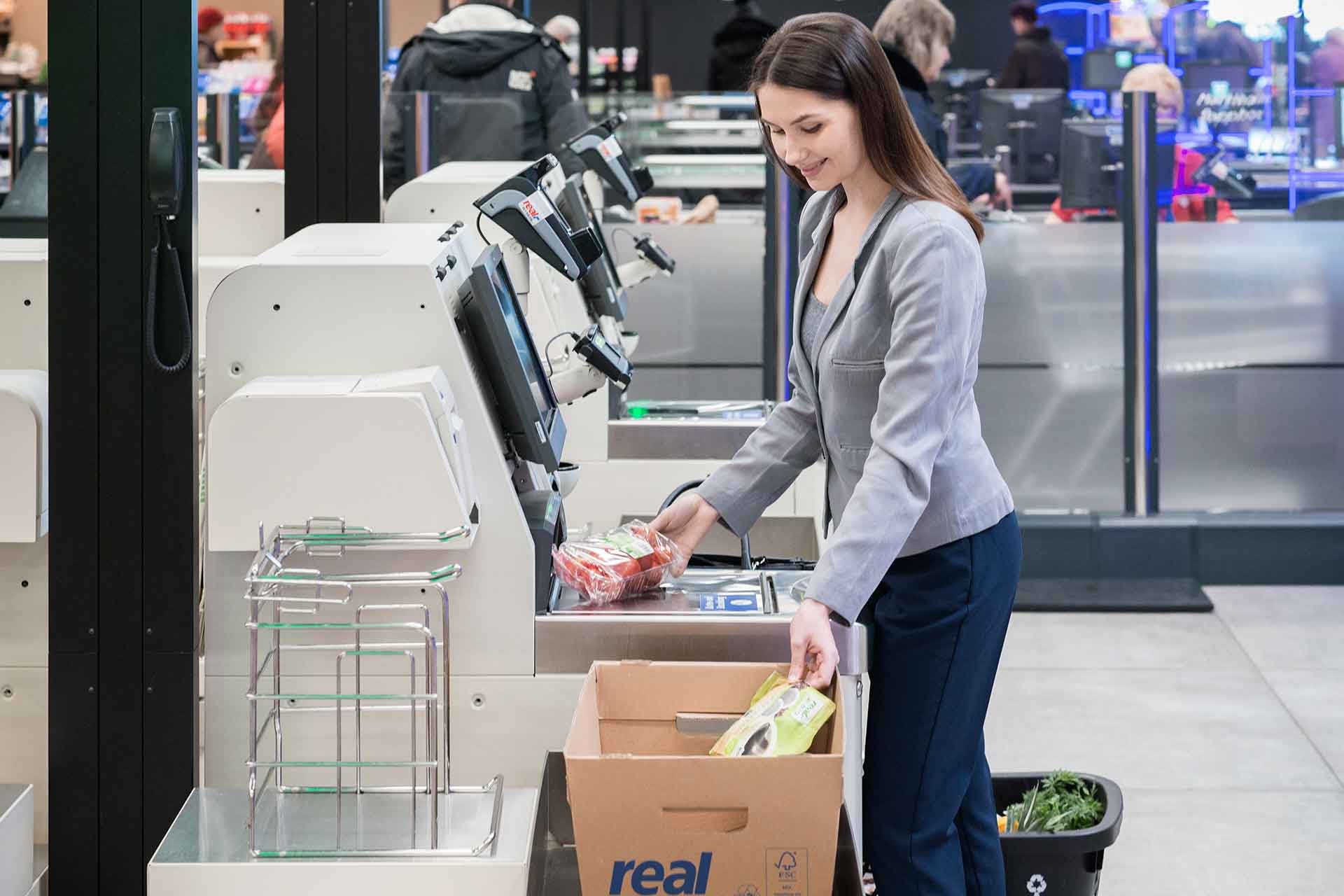 The supermarket chain 'Real' presents themselves as a modern weekly market in their new campaign as part of their repositioning. Next to their corporate design, their brand sound has been overhauled too. In close collaboration with Real, WESOUND has developed brand music, sound logo and a vocal brand prosody that supports their new image.
The aim was to communicate the brand message with the greatest possible signal effect. Brand music, sound logo, speakers' tonality and phonetic features of language in the spot are important brand assets, developed by WESOUND in a strategy process. Further implementations of the brand sound are under progress.
The new brand sound elements can now be heard in the current TV and radio spots broadcasted throughout Germany since the beginning of November 2017.
WESOUND also worked for Real's "Markthalle Krefeld" and "Markthalle Braunschweig", stores which follow a new concept Real developed to commit themselves to the Slow Food Movement. For the opening in 2016, WESOUND invited a string quartet to perform the sound of Markthalle Krefeld live in the store – a very impressive brand experience for all guests.
Client: REAL SB Warenhaus GmbH
Sound Agency: WESOUND
Sound Concept, Sound Design, Composition, Production: WESOUND
Lead Agency TV-spot (shown above): CPA GmbH
Production TV-spot (shown above): Mutter und Vater Productions GmbH