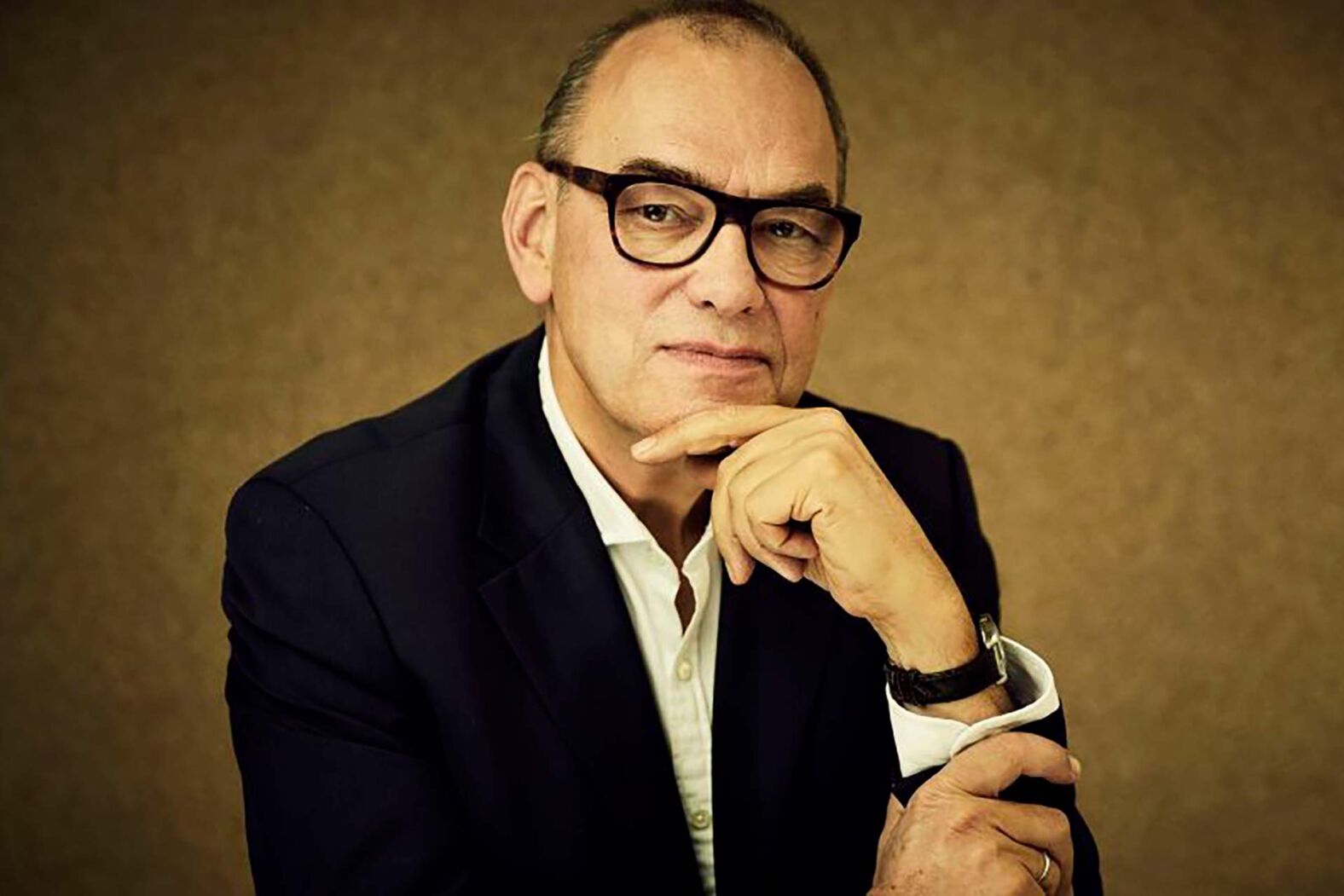 At the German Media Congress on 29/30 January 2020 in Frankfurt, business leaders and creative minds talk about current topics, such as social responsibility, the future of work and economy trends.
Our speaker is Carl-Frank Westermann who participates in a panel discussion on radio, podcasts and voice.
Information on other speakers such as the journalist Dunja Hayali and other in the HORIZONT article from 5 December 2019. Sorry, only in German.