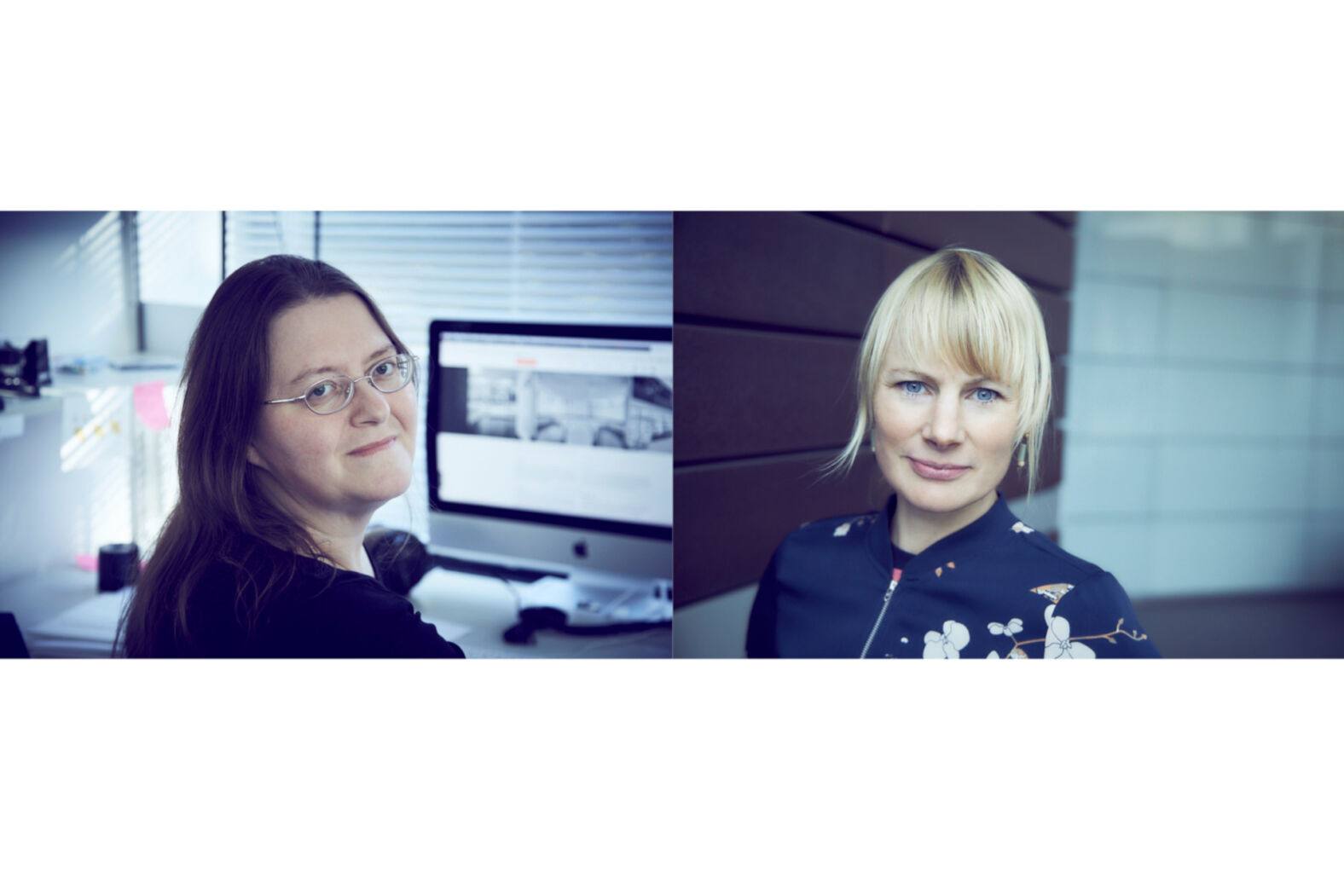 Our contribution to the International Women's Day on 08 March 2020 – female empowerment
Dear female colleagues.
Worldwide, women are strongly underrepresented in the audio industry. Only 5% of the people creating the sound & media in our lives are women. Why is this so?
We at WESOUND are now getting to the bottom of this. A gender imbalance currently also exists at our agency, where there are only two women working with 20 men. We have some catching up to do here.
In the long run, we strive for a better gender balance for WESOUND's corporate culture. What is more, we want to support women worldwide to develop a career in this fascinating professional field. For this reason, since the beginning of 2020, we are taking long-term measures to promote young female professionals and support the networking of women in the audio industry.
• At GIRLS' DAY 2020, we offer schoolgirls a trial day in our agency.
https://www.wesound.de/en/magazine/girls-day-2020/
• We have become a member of the non-profit organization WAM / Women's Audio Mission from San Francisco to promote the topic internationally. https://www.womensaudiomission.org/
• We now preferably hire women to increase the internal quota.
https://www.wesound.de/en/jobs/
We strongly believe that mobilizing women and bringing more visibility to prominent women in the industry is very empowering. Women need to see role models to become aware of the possibilities there are.
Please let us know how we can network and engage even better in this area. We look forward to hearing from you!
Kerstin and Birgit
#EachforEqual #IWD2020 #FemaleEmpowerment #WomenEmpowerment #GirlsDay #womeninaudio #womensaudiomission #audioengineering #soundengineering #audio #sound #audiobranding #music #WESOUND