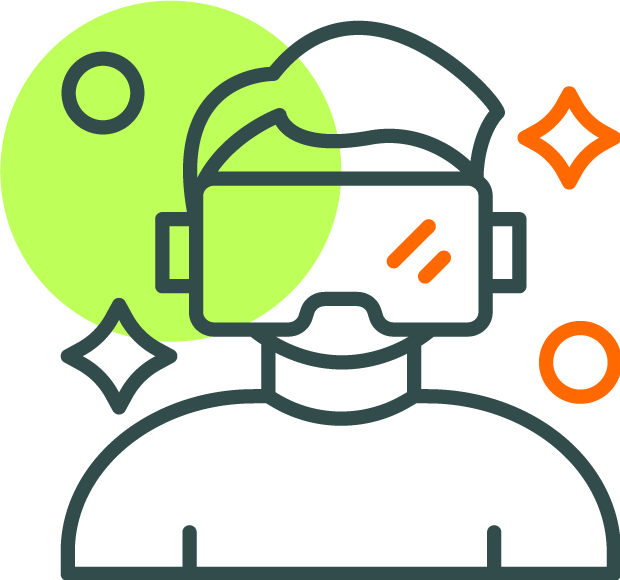 3D audio technology and sound design for VR / AR / XR in the interplay of brand, function and aesthetics
The latest technologies enable realistic and immersive experiences – even without VR glasses and 3D headphones. 3D audio and interactive #soundscapes are important factors in bringing virtual worlds to life and emotionally engaging users.
In his lecture, Lars Ohlendorf, our Head of Design/CEO, brings the criteria of brand, function and aesthetics into play and reports on the conception and implementation of current mixed reality projects.
The webinar is free for everyone and will take place on Friday, 19 June at 11am.
You can register here: