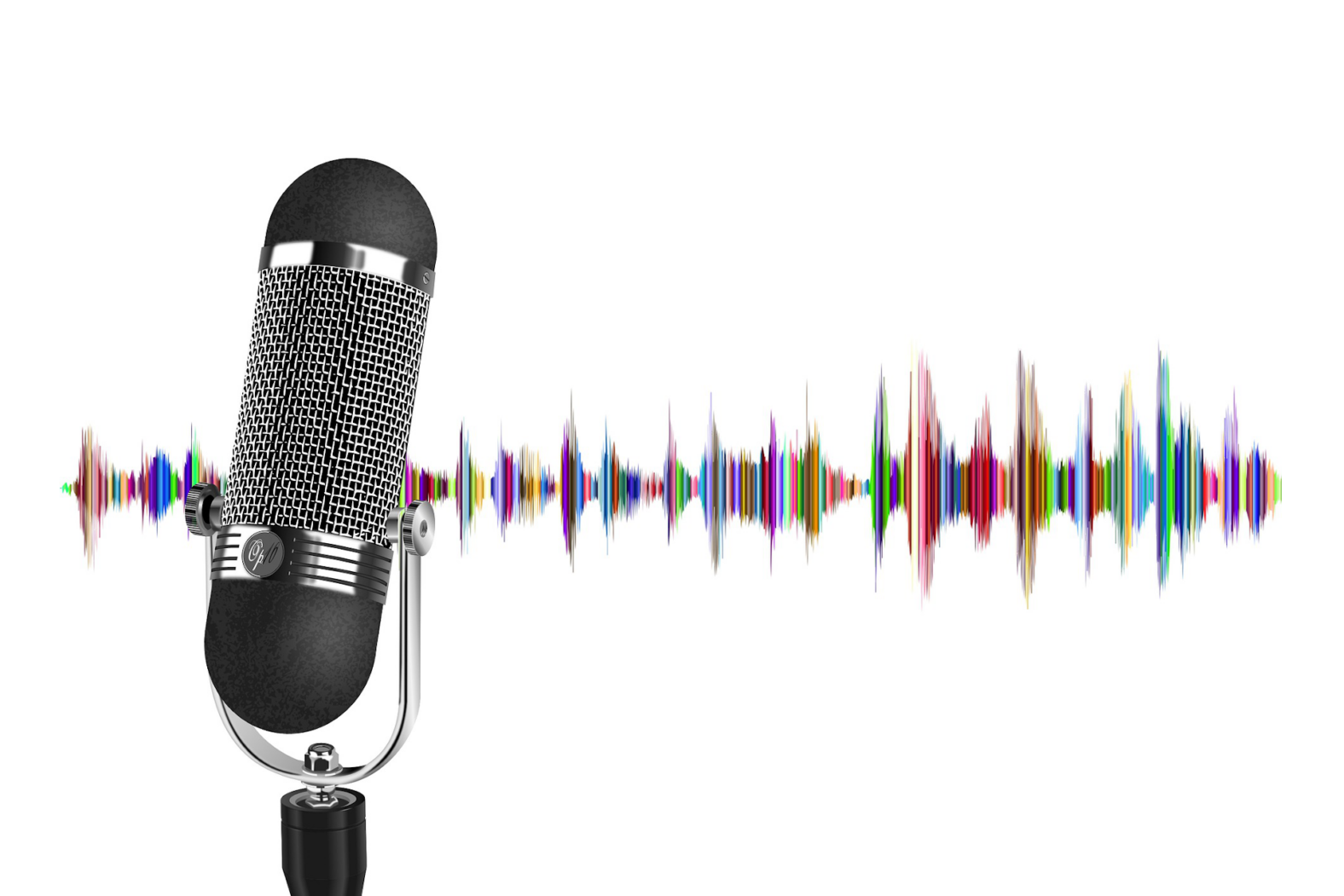 Hello, Generation Headphones!
The medium of the future
Auditory content is becoming increasingly popular. Podcasts in particular are currently among the media formats that emerge as winners from the corona crisis as the usage is on a steady rise – not only in the younger target groups.
In the past few weeks, hardly anyone has journalistically treated this topic like our dear colleague Stephan Schreyer, consultant for strategic and digital communication. He conjures up the audio boom in various media and informs readers and listeners about the success factors of corporate podcasts and the benefits of audio branding.
We have summarized some of the key arguments and articles here.
"A corporate podcast must be derived from the brand's DNA and paid for. It is important to do the fine, but all-important balancing act – between what we as a company communicate and what the listeners want. "Stephan Schreyer in Branded Articles, May 2020 edition
https://www.markenartikel-magazin.de/_data/MA0520_Inhalt.pdf
"The number one topic in public perception is almost always only the external use of corporate podcasts in communication. Wrongly in my opinion! When used correctly, auditory content can be a strong driver, especially in internal communication. "Stephan Schreyer in W&V from April 28, 2020
https://www.wuv.de/tech/auditiver_content_in_der_internen_kommunikation
"Take a look at the younger target groups, for example the famous" Generation Headphones ". These and all future generations grow up naturally with audio and voice at a wide variety of digital touchpoints. For companies and brands, this means that they have to decide how they want to be audited! Audio and voice are therefore an essential part of a company's strategic brand management. "Stephan Schreyer in digital publishing report / Special" Audio & Voice ", May 2020
https://digital-publishing-report.de/2020/04/26/dpr-sonderheft-audio-voice/