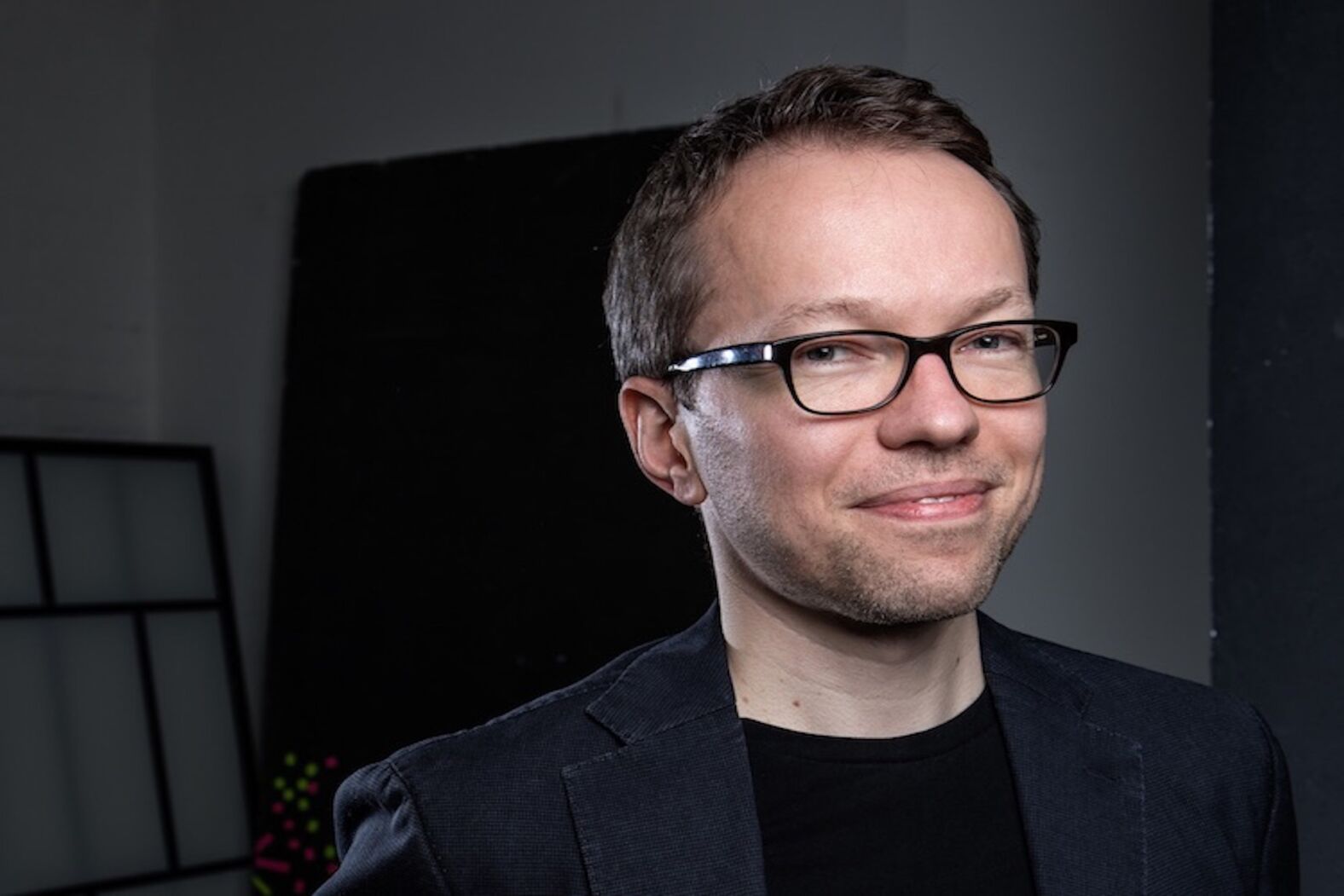 Interview with ki-marketing.com from April, 8th2019
"AI can give the right answers, but as so often, the right questions are crucial." – Together with Helmut van Rinsum, Lars Ohlendorf talked about the R&D project iMozart and the use of artificial intelligence in musical composition. What risks does AI bear for the artistic potential of music? Where can it be helpful? And how can it help to develop suitable brand sounds? Read more in this very worth reading interview on ki-marketing.com.
Sorry, only in German.