Acoustic user guidance for hearing-impaired people
WESOUND develops functional sounds for hearing aids
In 2015, Sivantos was looking for a partner through an agency screening project to develop functional sounds for the high-quality Siemens hearing aids. Previously, the devices only had high signal tones as on/off melodies. The function and aesthetics of these tones did not stand out from the competition.
Hearing aids have several functions and modes of operation. The main challenge of this project was to identify the user's threshold of hearing in order to develop sounds that will be understood, accepted and heard.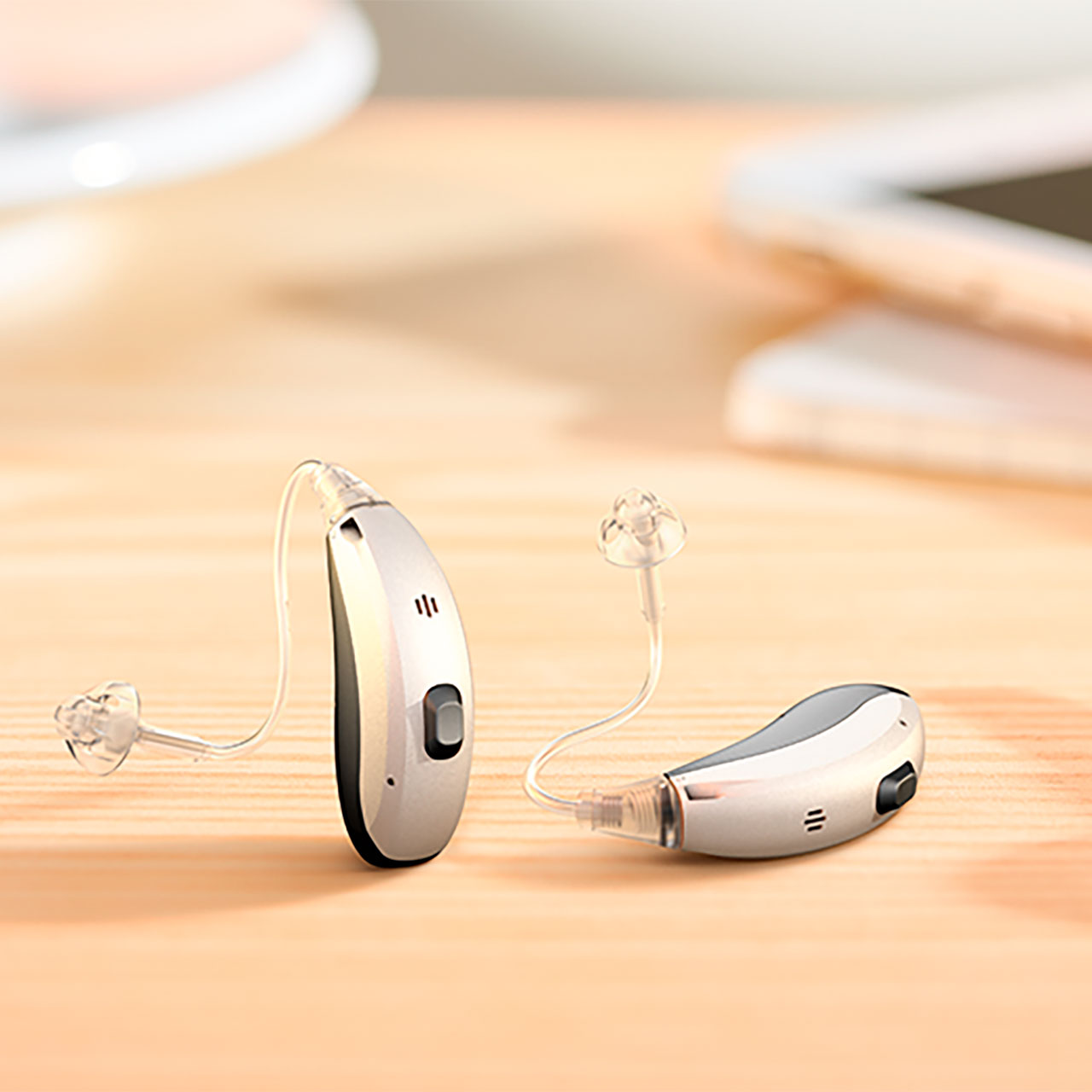 Copyright Fotos: Sivantos
WESOUND was commissioned with the task and carried out the following process steps: Market and demand analysis, conception, production and Evaluation through market research.
In order to unite function, aesthetics and brand, universal sounds with signal function were developed within a broadband frequency spectrum (125 Hz – 10,000 Hz): On/Off, General Alert, Hearing programs, Battery, Volume, Hold, Focus, etc. 
The conducted market research shows that the functional sounds developed by WESOUND were the ones users understood best. The innovative approach, assisting hearing-impaired people with an acoustic user guidance is finding wide acceptance.
Client: Sivantos GmbH
Concept: WESOUND
Production: WESOUND
Market research: WESOUND